No.0362 Passport
(2021)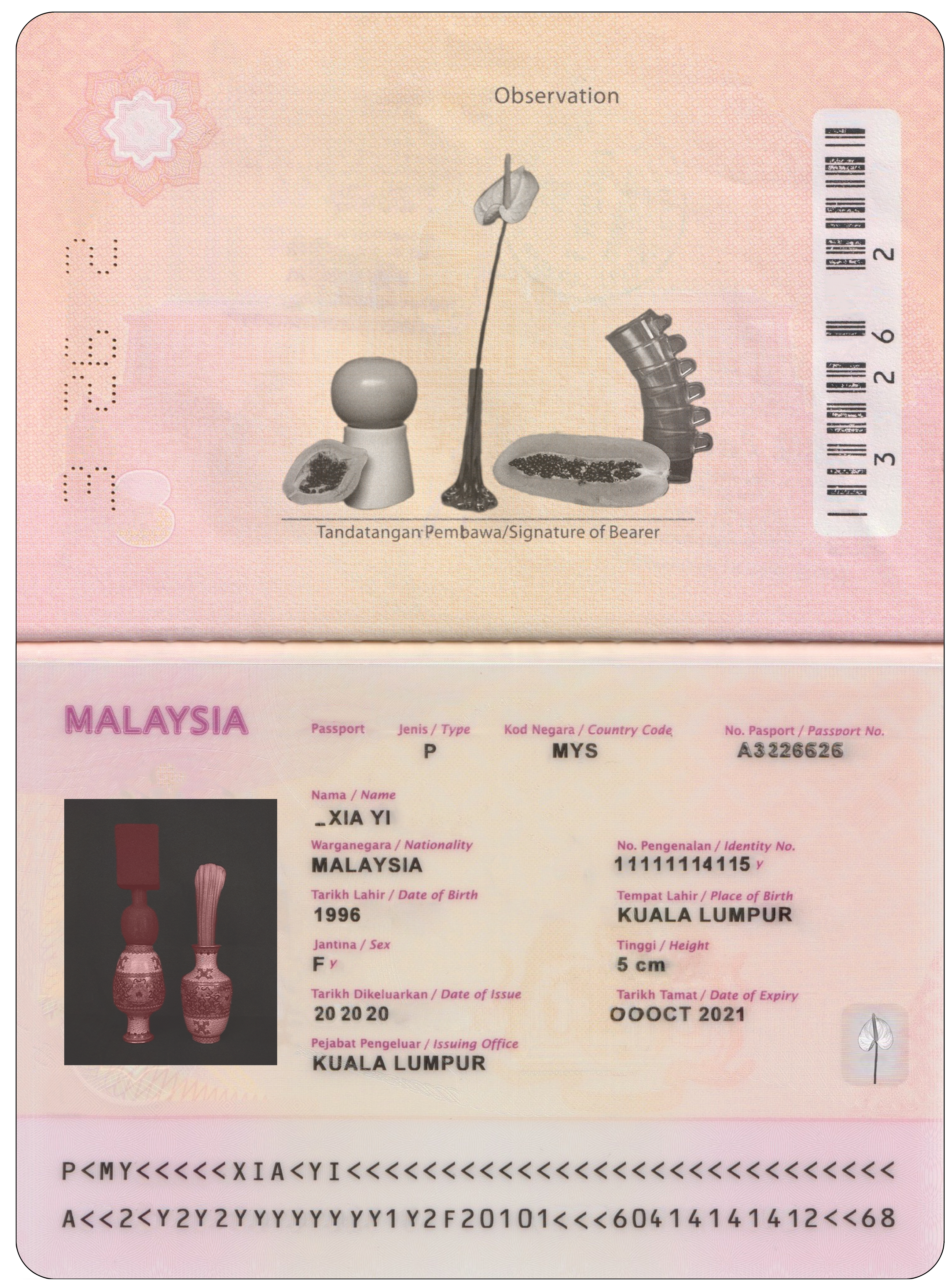 Reconfiguring a new identity for myself as I explore the empty pages of my passport since strict travel restrictions has been set in placed for the past two years.
This was also, made with thoughts towards marginalized individuals, families and communities that have experienced forms of discrimination, intimidation and treatment of ' double standards ' throughout the pandemic. I am heartbroken that deaths are being reduced to just numbers and daily statistical readings.
This passport contains a sensitive heart.
Do not bend, perforate or expose to extreme temperatures.
Hardcover
8.7cm x 12.4cm
30+/- pages
2021 to now (work in progress)